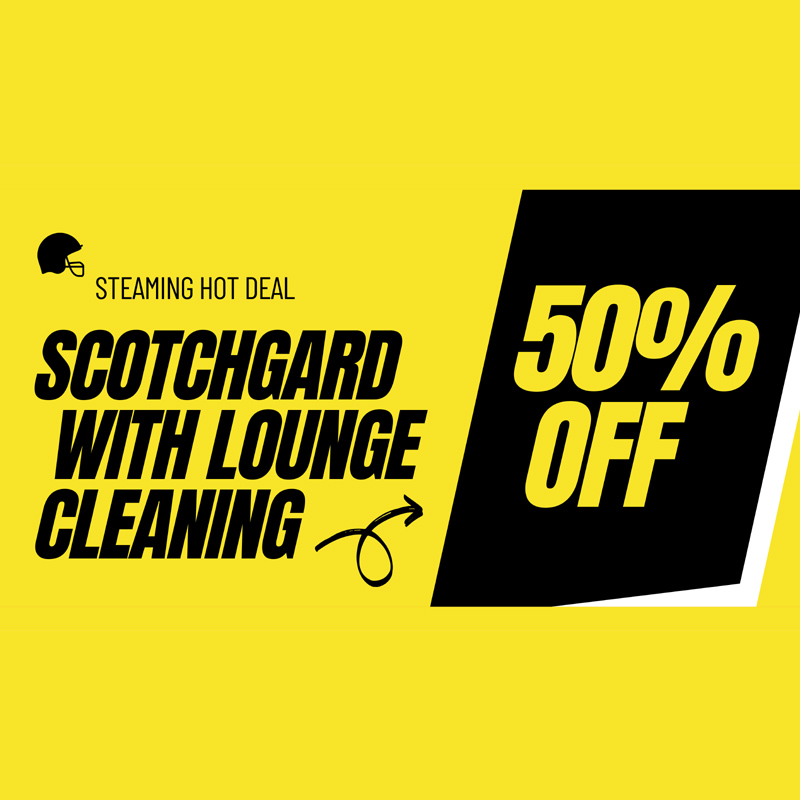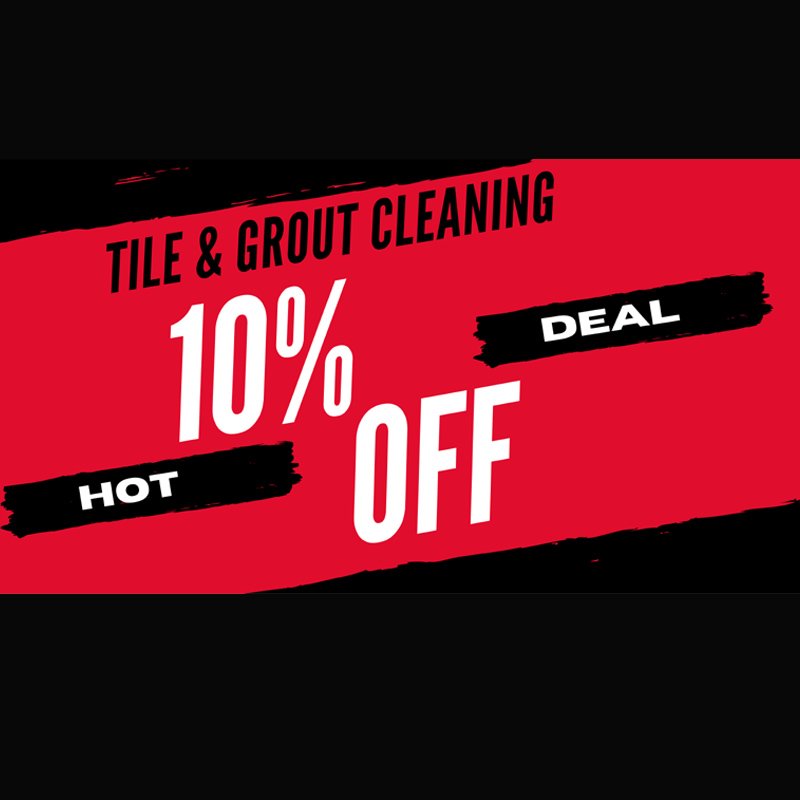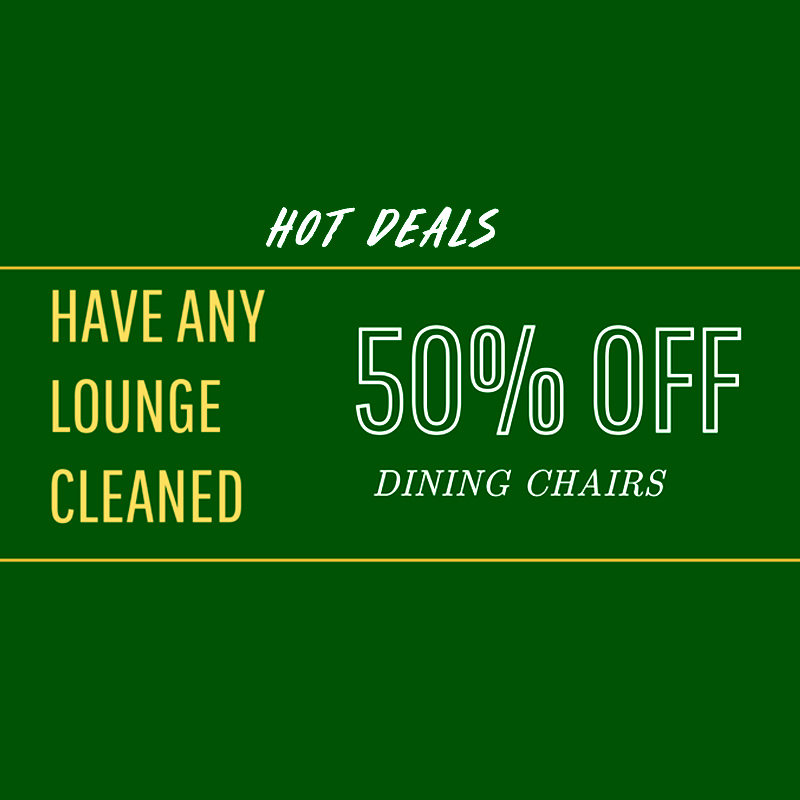 Tile & Grout Cleaning
AMS Carpet Cleaning is a leader in carpet and upholstery steam cleaning in Perth suburbs like Fremantle, Joondalup, the hills, Wanneroo ect. But that's not all that we do.
We offer tile and grout cleaning services in Perth. They are an iconic feature of many homes and offices. You can find them in bathrooms and kitchens, as well as outdoors.
You can make a room look elegant or bold by using tiles. Tiles in your office or home can make it difficult to clean.
We offer both commercial and residential tile and grout steam cleaning in Perth. We are proud of our professional service and high quality. We offer competitive pricing and can tailor our services to meet your needs.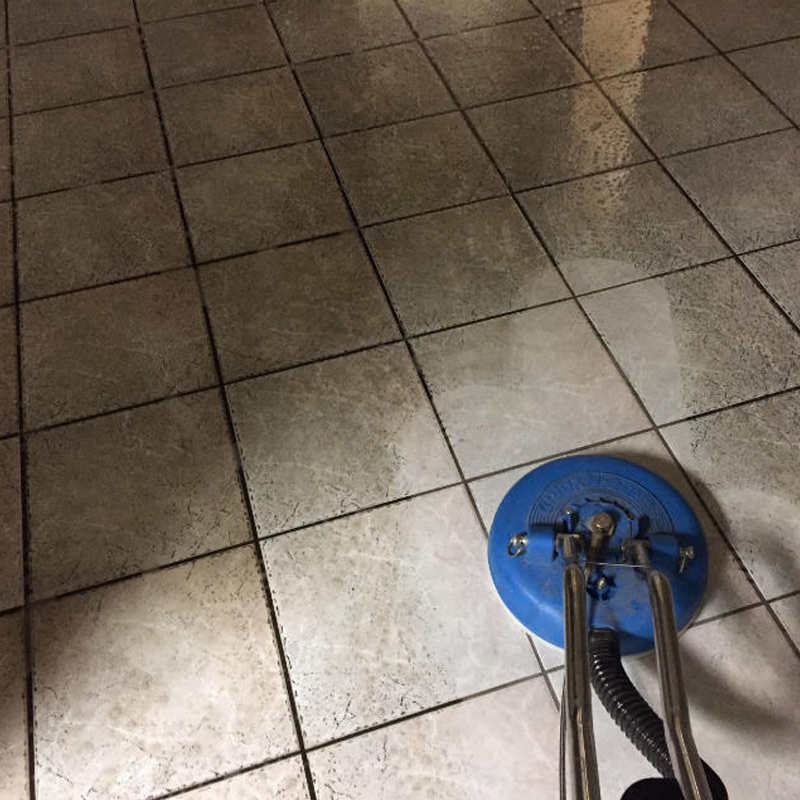 Why professional tile cleaning is necessary
Professional Tile Cleaners can reinvigorate the look of your tiles and grout. Here at AMS Carpet Cleaning, we use Australian-made products and technology. No matter what type of tiling or grout that you have, we can get it clean and make it look new.
There are many ways to clean grout and tiles, but you may not see any results. Grout has a rough texture that can absorb dirt and bacteria. Over-the-counter cleaners are not able to penetrate deep enough to remove discoloration and provide a thorough clean.
Our technicians are skilled in deep cleaning and can restore tiles and grouting to their original beauty.
The Benefits of Professional Tile and Grout Cleaning
Save Money
You may think that hiring a professional for your grout and tile cleaning will cost you a lot. It is not valid. You will need to buy the tools and cleaning products if you attempt to clean them yourself. It will be time-consuming and wasteful to clean when you could be doing productive work.
Increase the life span of your grout and tiles
Cleanliness not only makes your grout and tiles look better, but it also prolongs their life. Durability is also affected by dirt, grime, and stains. Regular tile cleaning protects the glazing and allows you to see if there has been any damage.
You will get excellent results.
It isn't easy to clean grout and tile. Our technicians have the most advanced tools and cleaning products. You will get the best results by hiring professionals who know how to remove dirt and grime.
There is no more trial and error.
There are many options available. Each one seems to make empty promises. You can be confident that a professional will perform your grout and tile cleaning.
Get Rid Of Mildew and Mould
Bathrooms and kitchens are often prone to mildew and mold. These areas are often prone to mold and mildew because of the low light and high humidity. Mould is not only ugly, but it can also be harmful to your health. The spores can cause allergy symptoms such as sneezing and coughing.
Our Tile and Grout Cleaning Process
We usually begin every cleaning job with an in-depth consultation. We will determine which areas of your home or office require professional steam cleaning for tiling and grouting.
Next, we start the cleaning process. This involves:
Step 1
You can remove any dirt and dust from the surface by wiping down tiled areas.
Step 2
Use a non-toxic cleaning agent.
Step 3
An agitation treatment will loosen any soiling or dirt embedded in the material.
Step 4
We will apply a stain-removal treatment if necessary.
Step 5
To clean grout and tiles, a high-pressure steam cleaning process is used.
Step 6
We will wipe the surface clean and dry it with a mop.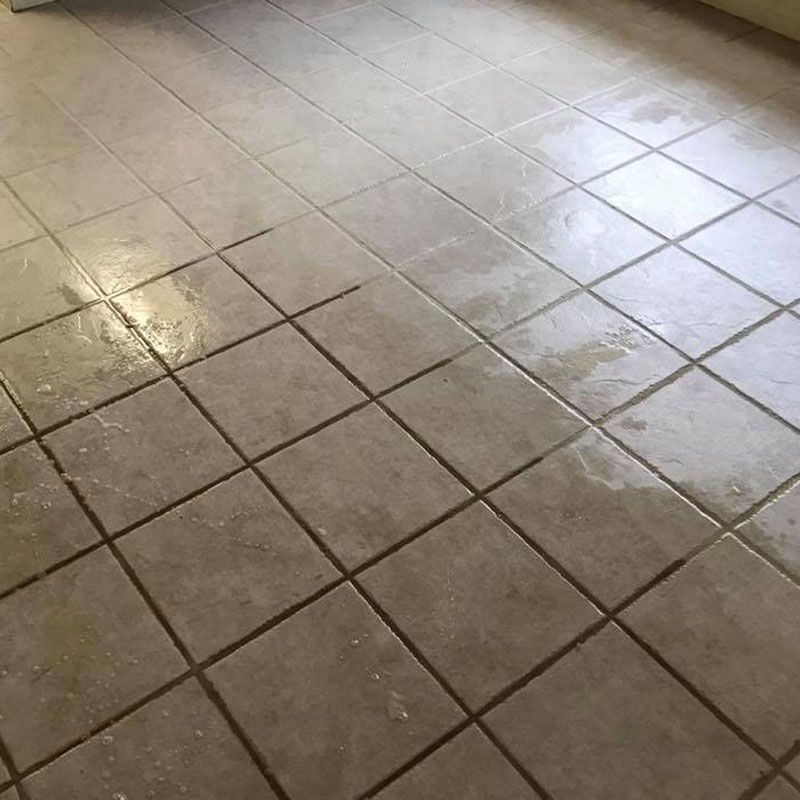 If you are looking for the best, reliable and unique carpet cleaning service at your doorstep?
Then we provide you with the home, office and builder cleaning at an affordable and competitive price.
David Maddog Murdoch
"Great service, turned up on time and did a great job of deep cleaning the areas required. very pleasant and professional."

We bring professionalism
to everything we do