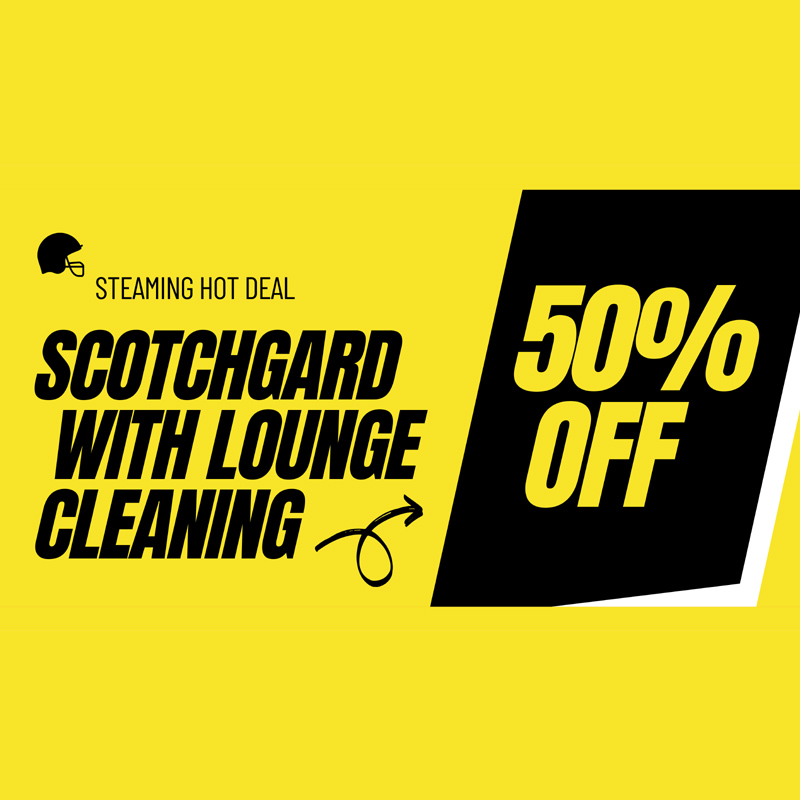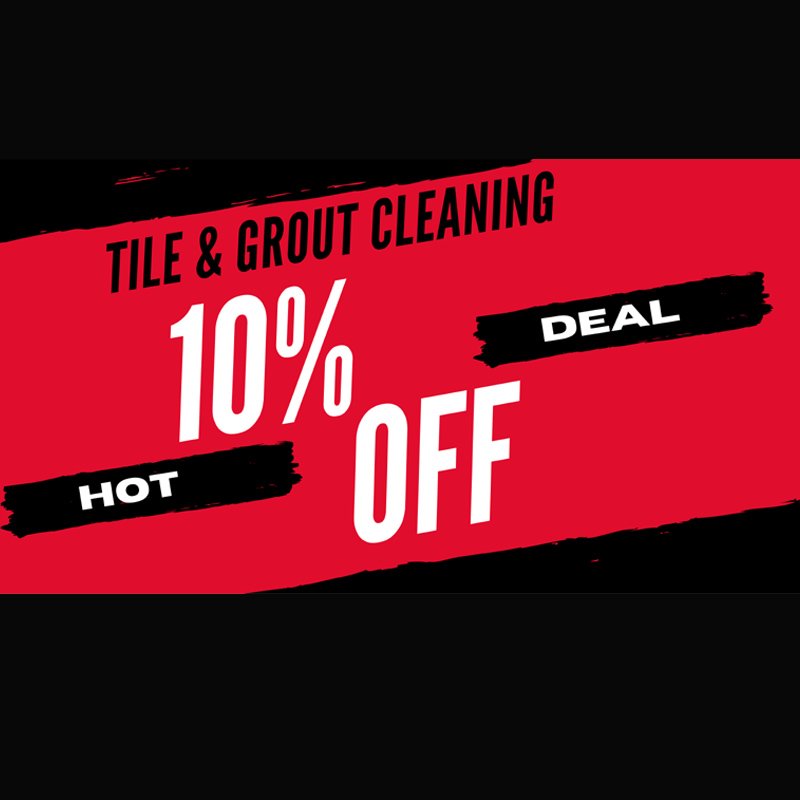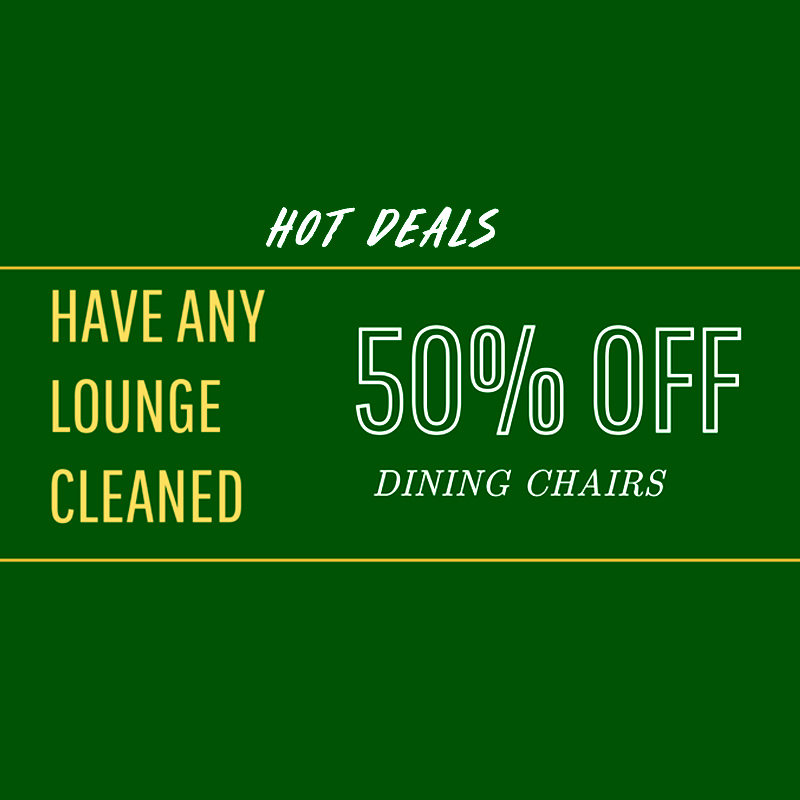 Office Furniture Cleaning
One thing that Covid-19 has done is open our eyes to the necessity of improving cleaning standards in shared and communal areas.
Office workers often spend more time using chairs and lounges in the office than they do in their environments. You don't need to think too hard as to how dirty these often shared pieces of furniture are.
AMS steam clean, disinfect, de-odorise and protect upholstered office furniture.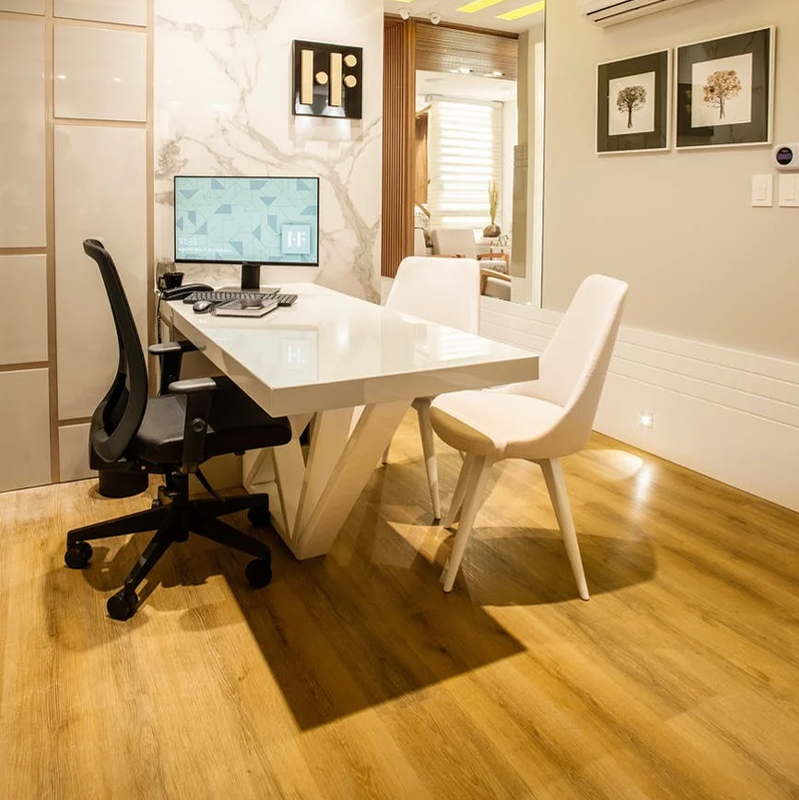 If you are looking for the best, reliable and unique carpet cleaning service at your doorstep?
Then we provide you with the home, office and builder cleaning at an affordable and competitive price.
David Maddog Murdoch
"Great service, turned up on time and did a great job of deep cleaning the areas required. very pleasant and professional."

We bring professionalism
to everything we do