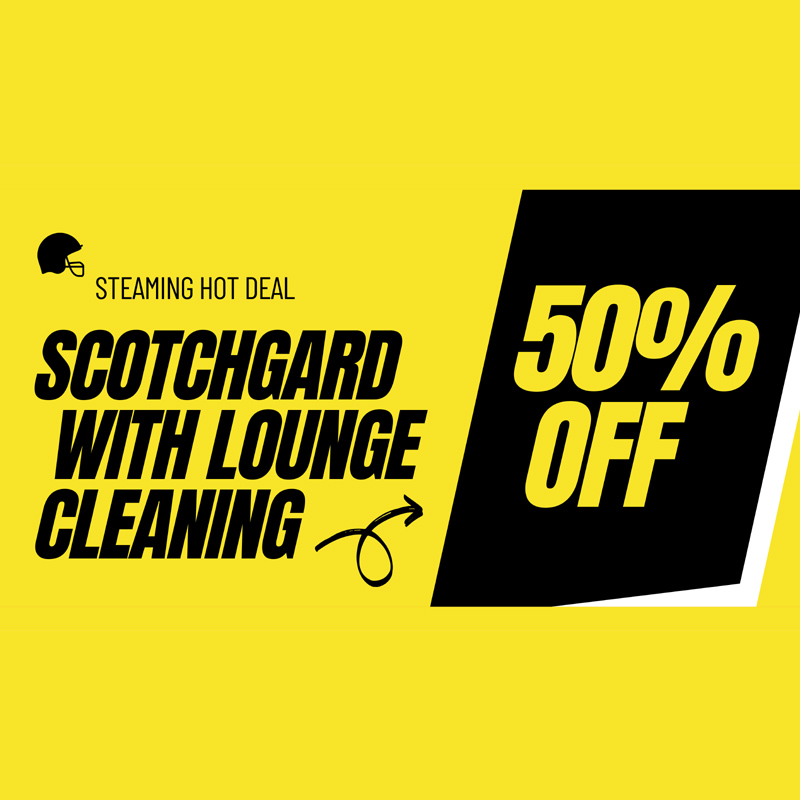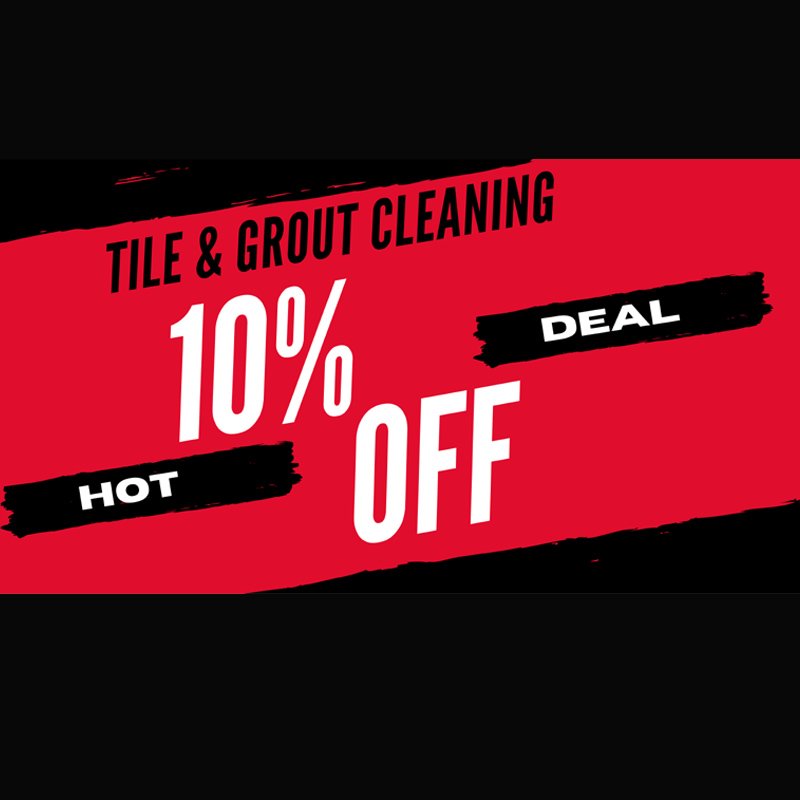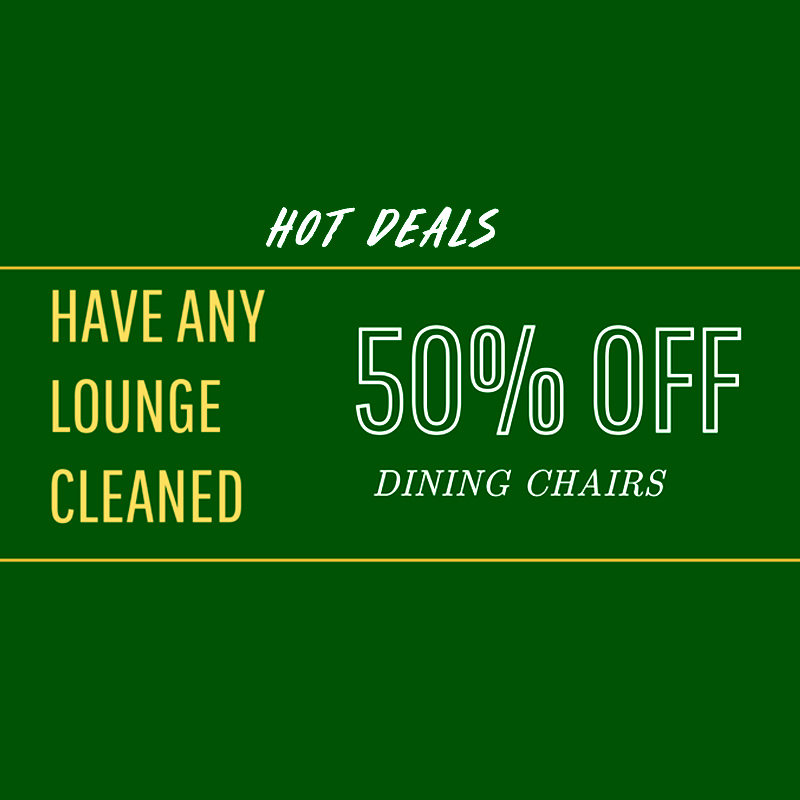 Are chemicals safe?
All of our staff are trained in OH&S, Safe Work Methods, and Chemical Handling. All chemicals we use are safe for pets and people.
What time does it take for the carpet to dry?
In summer, steam cleaning can be done in 1-2 hours. Winter takes up to 3-4 hours.
Which payment methods are you using?
EFTPOS and Credit Card payments are accepted. If you prefer, we will also get cash. Each client will receive a tax invoice.
Which method does AMS recommend and use?
AMS cleans carpets, rugs, and upholstery according to AUS/NZ standard 3733. You can
choose to use either steam cleaning or hot water extraction. Carpet manufacturers recommend this method as it provides the best and deepest carpet cleaning.
Other methods, such as Dry Cleaning, clean only top carpets and can leave dirt in carpets as well as detergents. This results in a quicker re-soiling. Our vehicles come equipped with both robust truck mount machines and high-performance portable machines to make it possible for you to get around in tight spots.
What will it cost?
AMS is a WA-owned business. Our prices do not include hidden franchise fees. For a free quote, please call us at 0418 493 703.
Do I have a guarantee?
AMS offers a 100% satisfaction guarantee. We will do everything we can to ensure that you
are satisfied. We will reimburse your money if we promise to remove a stain, but we don't.
Are you insured?
Yes! Yes! AMS has $10 Million in Public Liability Insurance.
If you are looking for the best, reliable and unique carpet cleaning service at your doorstep?
Then we provide you with the home, office and builder cleaning at an affordable and competitive price.
David Maddog Murdoch
"Great service, turned up on time and did a great job of deep cleaning the areas required. very pleasant and professional."

We bring professionalism
to everything we do