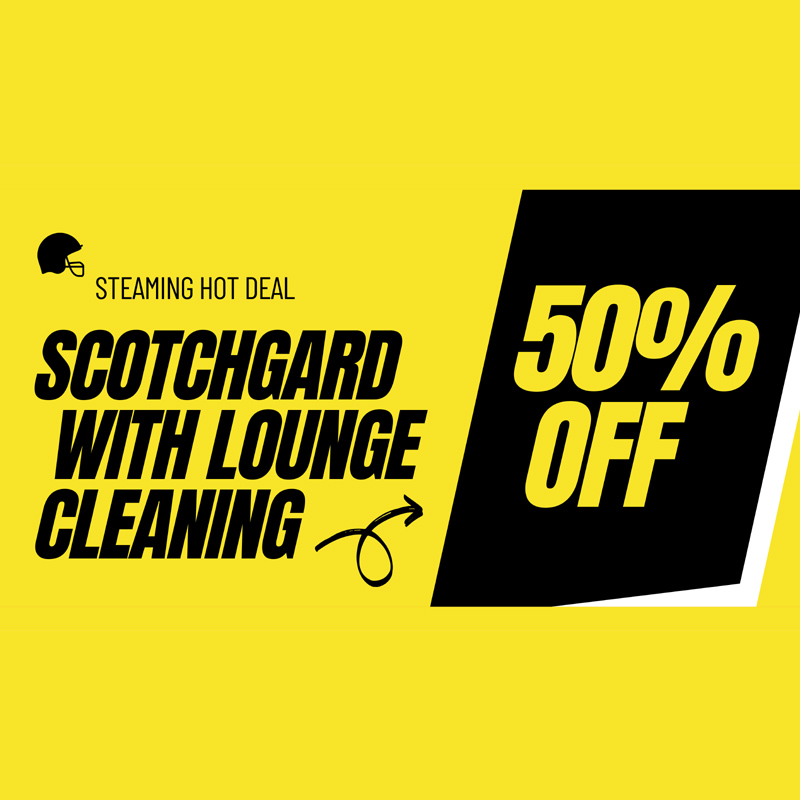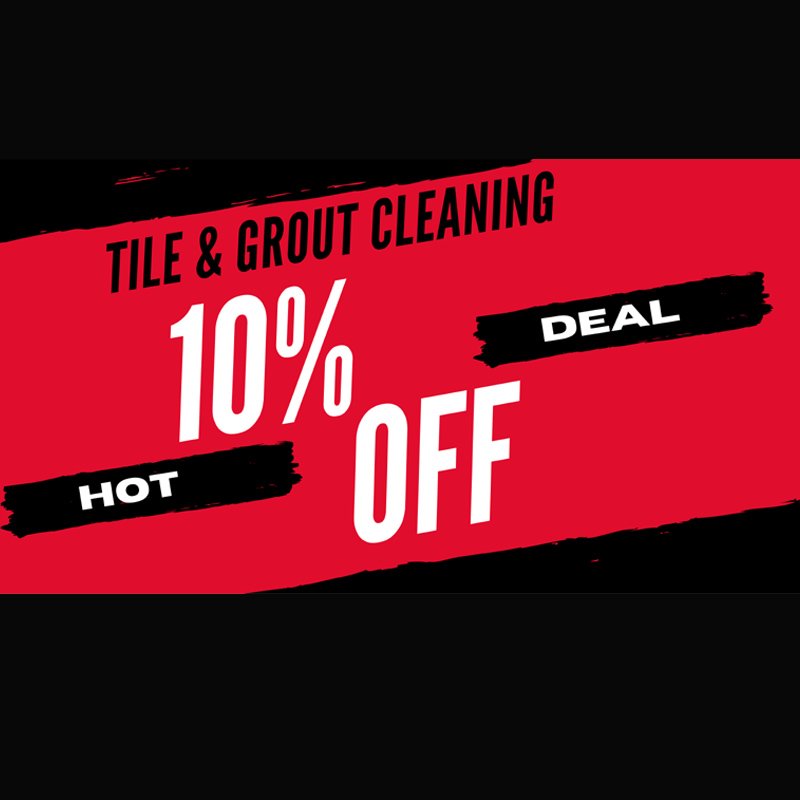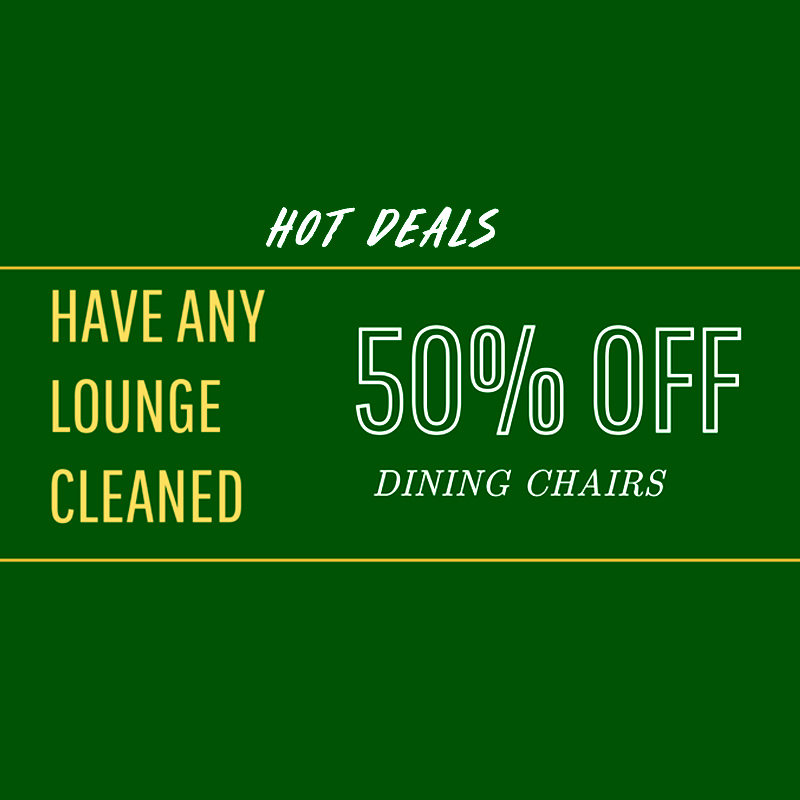 Lounge & Upholstery Cleaning
We provide professional steam Upholstery Cleaning in Perth and suburbs like Fremantle, Joondalup, the hills, Wanneroo ect. Have you ever cleaned your couch? What about your mattress? Did you even realize that these items needed to be cleaned?
It is easy to forget about upholstery cleaning, but it must be done. Upholstered furniture can easily stain and trap dirt, dust, and body oils.
Keep your pets, children, and family healthy by keeping your upholstery clean.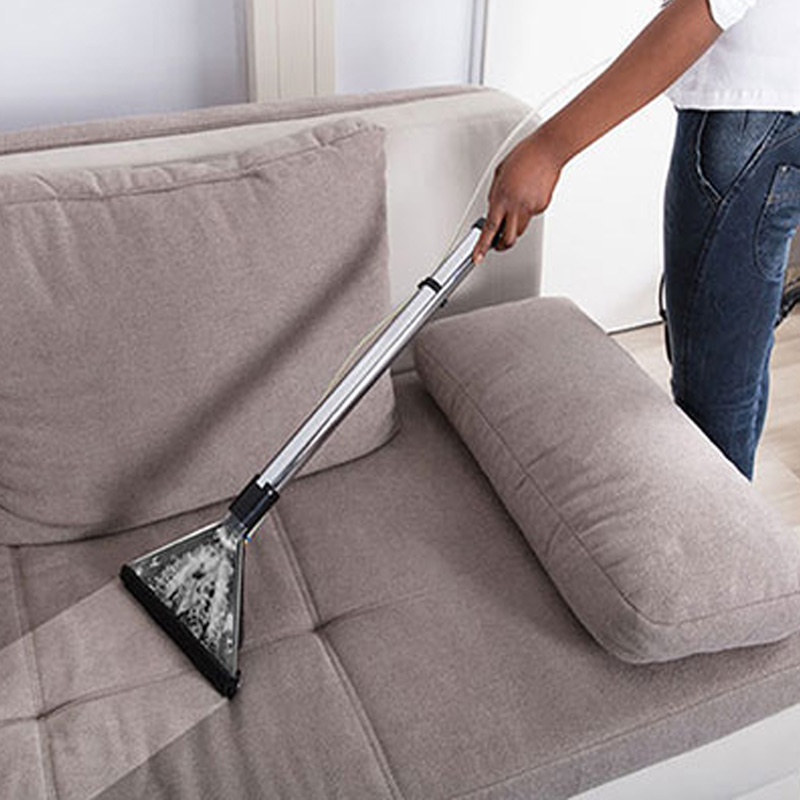 Upholstery Steam Cleaning Services
Keeping your upholstery sparkling clean is essential. Clean furniture makes your home more inviting and allows for better air quality. AMS Carpet Cleaning can take care of all of your upholstery cleaning needs.
Hire a professional company to steam clean your upholstery without causing any damage.
Our upholstery cleaning services include:
Color restoration
General Cleaning
Rejuvenation
Protect against staining
Stain Removal
All types of upholstery cleaning services are available.
Dining chairs
Fabric sofas and lounges
Leather lounges
Ottomans
Upholstery for Cars
Curtains
Mattresses
UPHOLSTERING CLEANING HAS HEALTH BENEFITS
Did you ever go to someone's home and needed to sit down on their couch, but it looked drab and dirty? Deep down inside, you just knew that your clothes were going to get dirty or you would catch a bug. You had the right to feel this way.
Cleaning your upholstery will prevent bacteria, germs, and allergens from getting into your home. Your furniture is used every day and is exposed to many different types of elements.
These pollutants are embedded in the furniture's fibers and released as regular daily activities.
Even though your couch may not look dirty, there are still pollutants underneath. Steam cleaning your sofa can eliminate these pollutants, kill bacteria and eliminate respiratory allergies and skin irritations.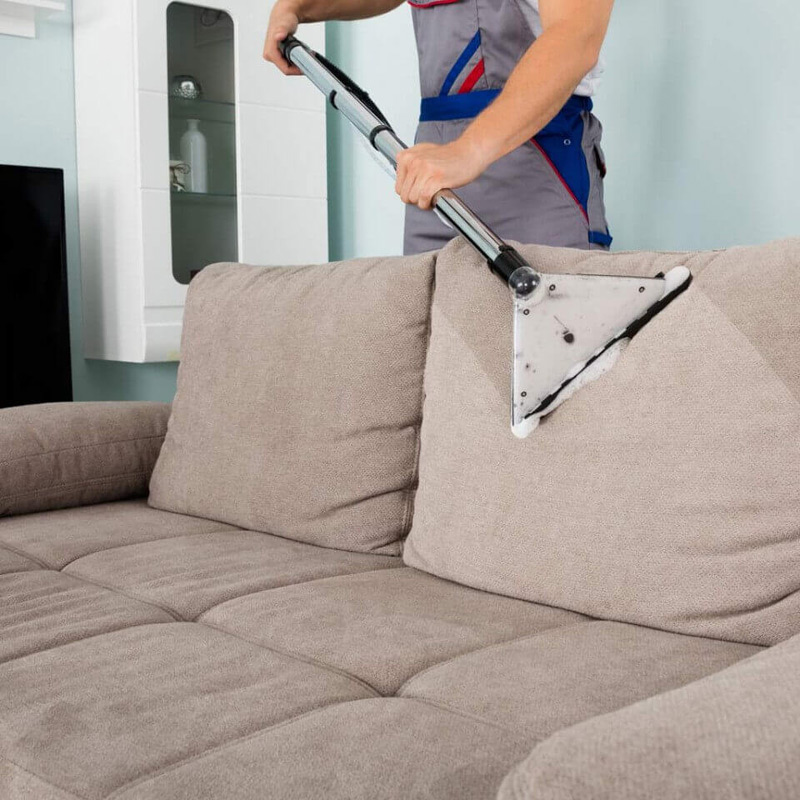 Dirty upholstery can be dangerous for your health and the health of your family. Dirt and other pollutants can cause damage to your upholstery and make your home uninviting. No one wants to be seated on dirty furniture.
You can help reduce the environmental impact by having your upholstery steam cleaned.
Bacteria
Bad Odours
Dirt
Dust
Dust Mites
Fleas & Flea Eggs
Mold and Mildew
Pet Dander
Pet Fur
Pollutants
Stains
LEATHER LOUNGE CLEANING
If leather furniture is taken care of properly, it can last for many years. Is your leather furniture beginning to age? Are you seeing cracking? We can remove stains and soiling without causing unnecessary damage. We will also treat the leather with Australian- made leather care products.
We use only non-toxic products that are safe for pets and family members.
PROFESSIONAL COUCH SEAM CLEANING IS IMPORTANT
Dirty couches are unsanitary. Hiring a professional to perform the upholstery cleaning will make your couch look better, and it will receive a deep-down clean. You may wonder why you should hire someone else to do it for you when you can sofa cleaning yourself. The simple truth is many people don't understand how to do it properly.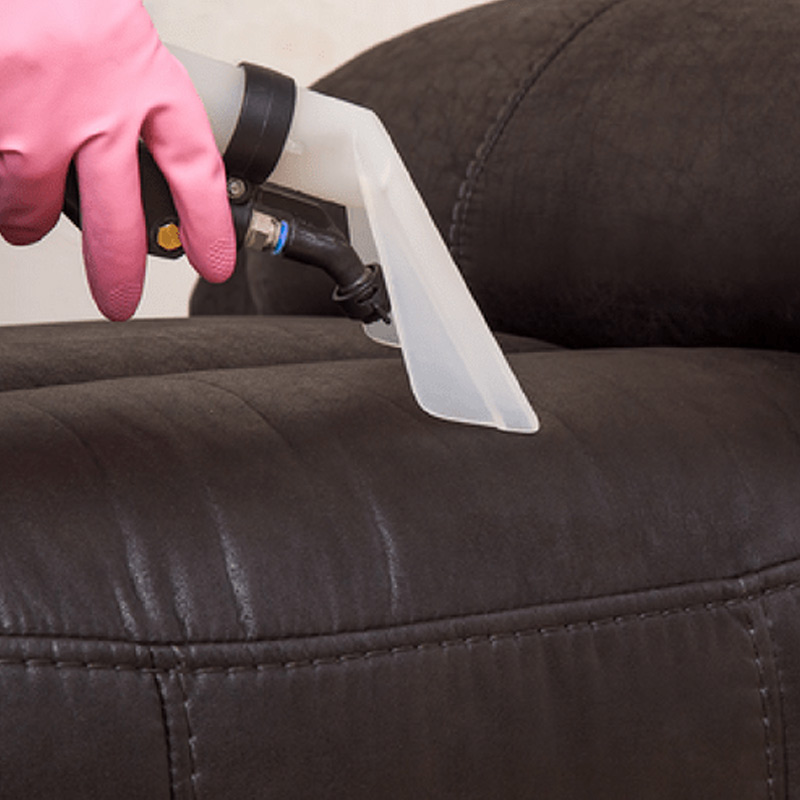 You will not be able to get rid of dirt, grime, and other pollutants if your couch is not cleaned correctly. Too much moisture can lead to mildew before your couch dries completely. You will have to hire a professional to get rid of the horrible odor.
UPHOLSTERY TIPS
By taking proper care of your upholstery, you can make it last for many years to come. Follow these easy tips to maintain your furniture.
Make sure .to clean up spills immediately
Do not leave a spilled drink to sit. It must be cleaned up immediately. It can contaminate the fibers if it is left unattended. This will make it more difficult to remove.
Protect the Fabric
To protect your upholstery, use a stain guard repellent.
Flip the Cushions
You can ensure even wear by rotating the cushions and rearranging them frequently. This will prevent indentations and other problems from occurring immediately.
Block the Sun
The sun can cause damage to your upholstery and fade it. You should arrange your furniture so that it receives as little light as possible. Blinds or curtains can be used to block the sun's harmful rays if the furniture is not arranged in a way that blocks as much light as possible.
Regularly vacuum your upholstery.
Regularly Vacuum Upholstery Dust and dirt can build up and cause upholstered furniture to get dirty, just like tables or nightstands. These items should be swept regularly, and furnishings must also be vacuumed frequently. Vacuuming can remove any particles that may have embedded themselves or damaged the fibers.
No roughhousing
Upholstery can easily be damaged, so it should not be treated as a toy. Don't allow children to jump on furniture or sit on its arms.
Avoid putting stuff on it.
Avoid putting heavy items on upholstered furniture. You can easily damage furniture by placing heavy items on it.
No pets allowed
This is a difficult one for many families. However, pets can cause damage to furniture. Their claws can cause damage to the fabric, and fur and dander can get stuck deep in the fibers. You can give your pet a blanket to lie on if you cannot keep them off the furniture.
If you are looking for the best, reliable and unique carpet cleaning service at your doorstep?
Then we provide you with the home, office and builder cleaning at an affordable and competitive price.
David Maddog Murdoch
"Great service, turned up on time and did a great job of deep cleaning the areas required. very pleasant and professional."

We bring professionalism
to everything we do