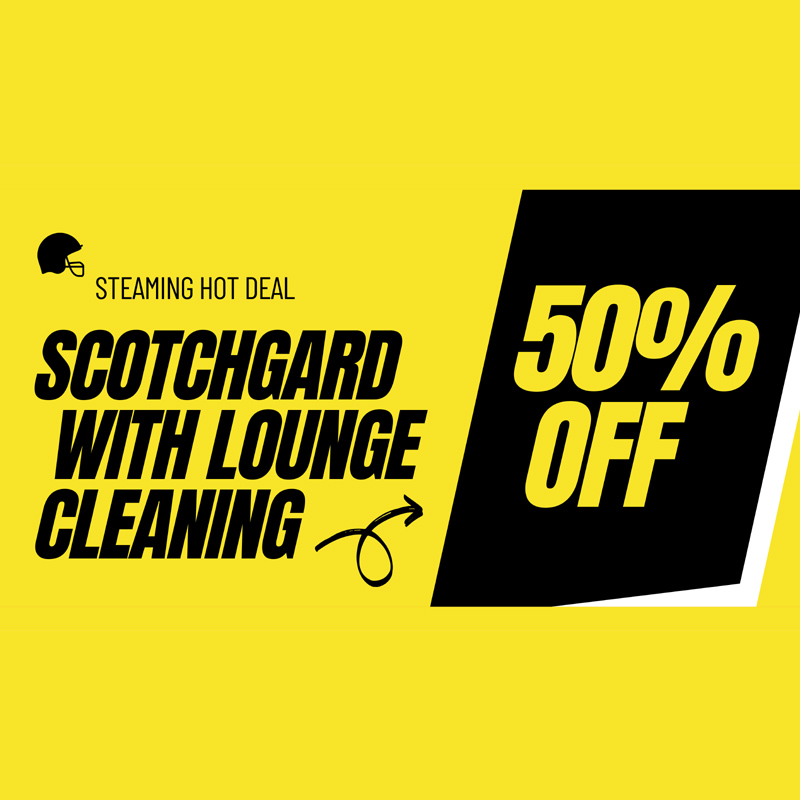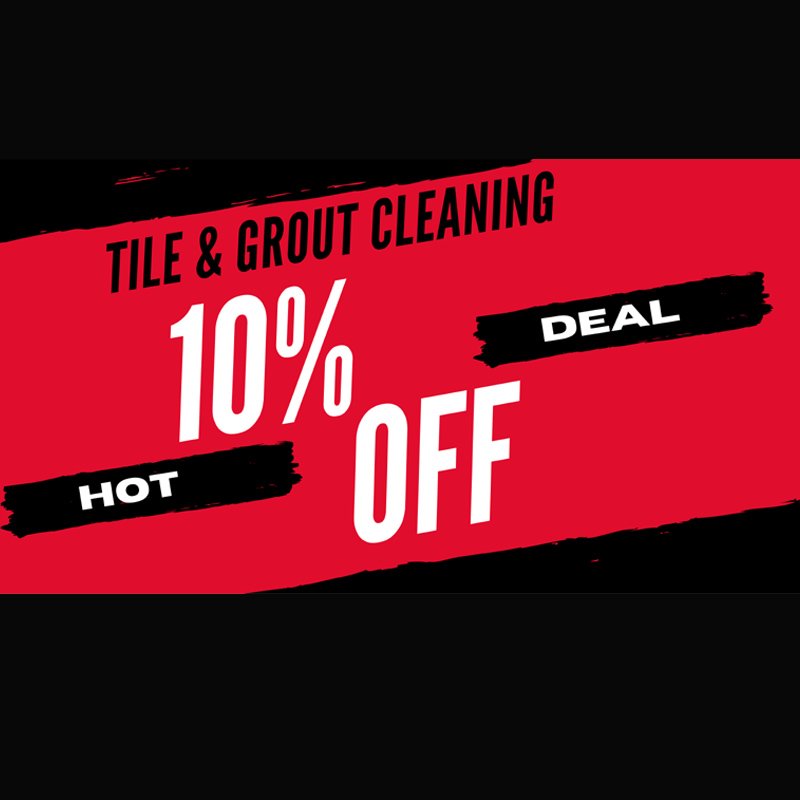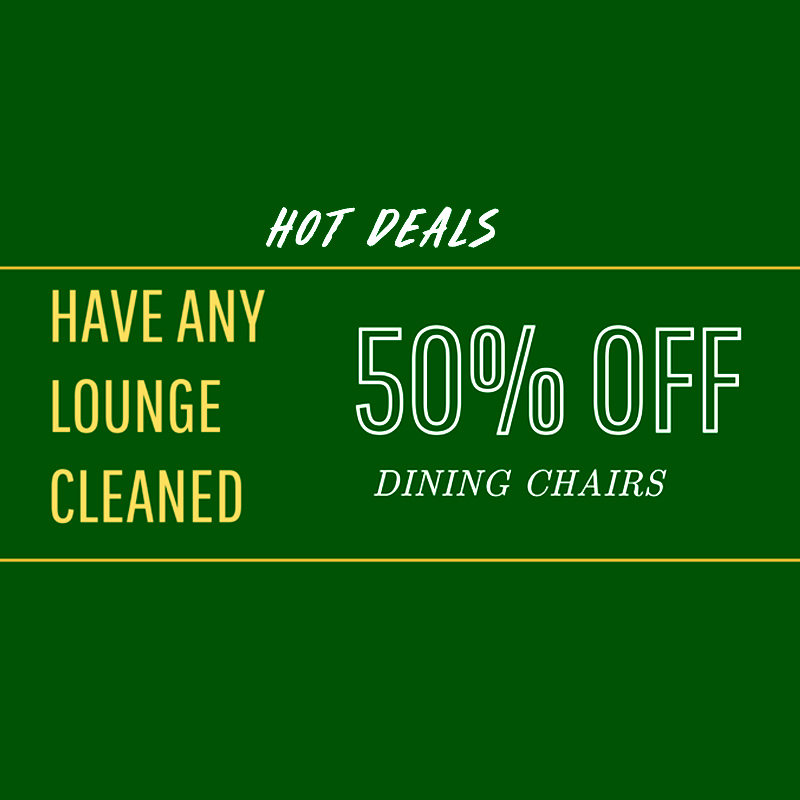 Car & Marine Interior Cleaning
Do you spend countless hours behind the wheel of your car and know the feeling of having a dirty interior? The exterior of your car will be shiny and clean by running it through the car wash. But what about the interior? It is usual for your car's interior to become messy and filthy. Even after vacuuming it, it won't feel the same as it did when it was new.
AMS Carpet Cleaning can provide professional car upholstery cleaning. Make your car's interior look new.
It is crucial to maintain the interior of your vehicle. Cleanliness will make your car look better and help remove any dirt and dust that may be causing problems. Although regular vacuuming is essential, it cannot remove all particles lodged in fabric or tight crevices.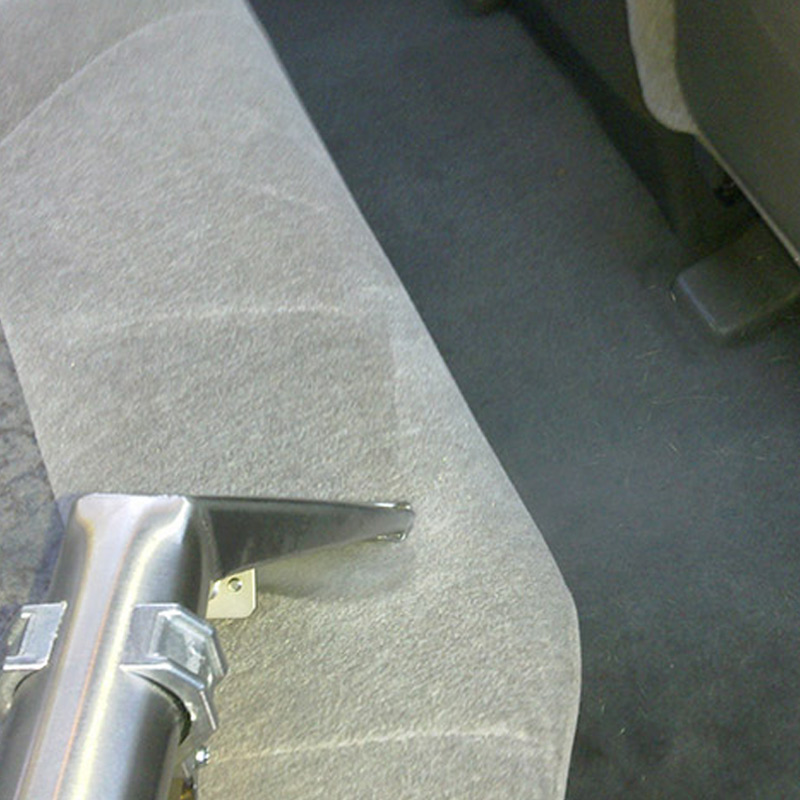 LEATHER CAR INTERIORS ARE CLEANED ALSO
We also provide a leather interior cleaning service. Our professional technicians only use non-toxic, Australian-made leather care products that can remove stains and soiling without causing any unnecessary damage. Caring for your leather is extremely important to extend its life and to prevent tears and cracks from forming.
There are many ways to clean grout and tiles, but you may not see any results. Grout has a rough texture that can absorb dirt and bacteria. Over-the-counter cleaners are not able to penetrate deep enough to remove discoloration and provide a thorough clean.
Our technicians are skilled in deep cleaning and can restore tiles and grouting to their original beauty.
There are many benefits to professional car upholstery cleaning.
Help prevent health problems.
Your car's interior is clogged with allergens, dirt, and dust. These particles can cause poor air quality. These particles can cause respiratory problems such as allergies, sinusitis, asthma, and other conditions like sinusitis. You can prevent health problems by keeping your car clean.
Removing unpleasant odors
Steam cleaning is an excellent way to clean your vehicle. It is safe and eco-friendly. The process kills 99.99% of germs, dust mites, and other odor-causing bacteria. You will have a car that smells clean and fresh.
We have the tools to do it right.
All the products and tools needed to clean your car's upholstery with a professional touch are available. You can damage your interior if you use the wrong products. AMS Carpet Cleaning has highly-trained and insured technicians. All types of interiors can be safely cleaned, including leather and fabric.
Increase the value of your vehicle
A buyer won't want to sit or see a car with an interior covered in dirt and grime when it comes time to sell it. Steam cleaning can improve the vehicle's value. It can be worth spending a small amount on getting your car cleaned up properly.
Permanent damage can be prevented.
Regular cleaning of the car's interior will help remove dirt and dust from the upholstery and interior surfaces. Neglecting to clean your car's interior will cause premature wear. We are properly trained to clean car seats without causing damage.
It saves you time
It can take hours to clean your car's interior. You can save your time and get on with other things by hiring professional car upholstery cleaners. AMS Carpet Cleaning will take care of everything for you.
If you are looking for the best, reliable and unique carpet cleaning service at your doorstep?
Then we provide you with the home, office and builder cleaning at an affordable and competitive price.
David Maddog Murdoch
"Great service, turned up on time and did a great job of deep cleaning the areas required. very pleasant and professional."

We bring professionalism
to everything we do