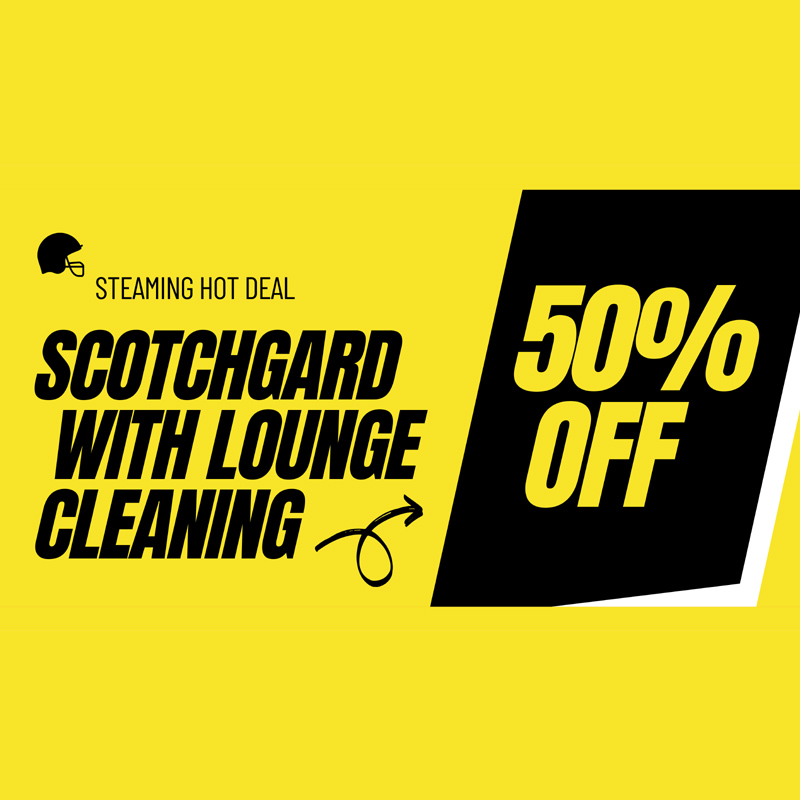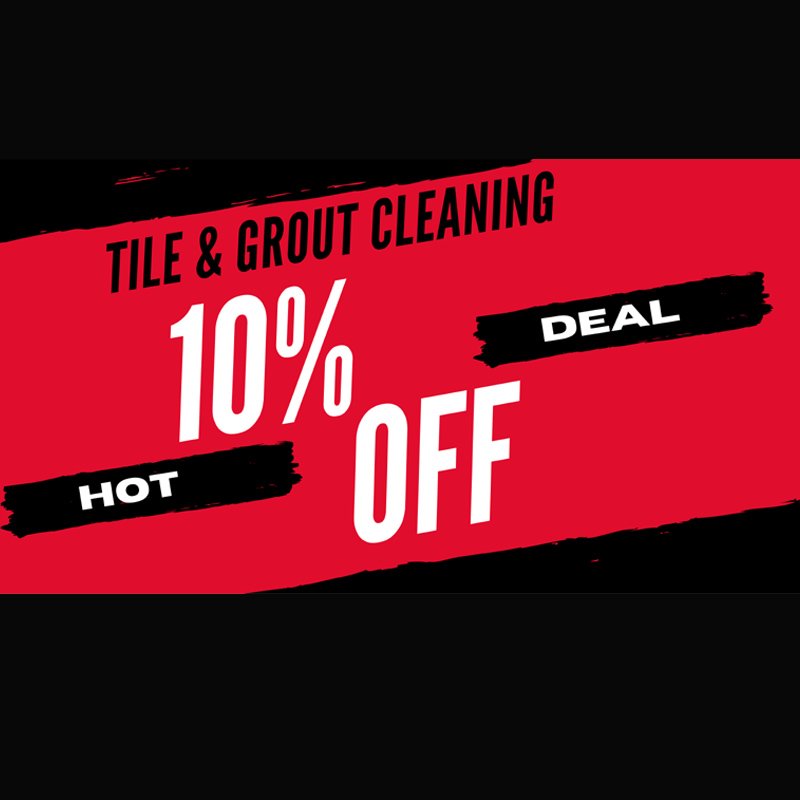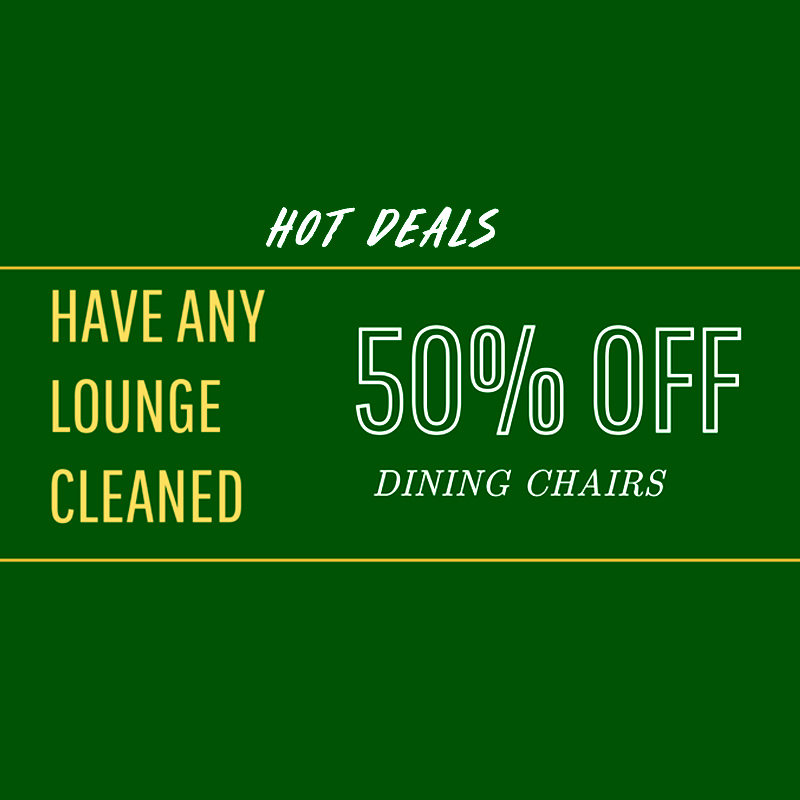 ABOUT US
AMS Carpet Cleaning is a family-owned business that prides itself on providing high-quality commercial carpet cleaning at an affordable price. We are a customer-focused company that offers professional carpet cleaning in Perth and suburbs like Fremantle, Joondalup, the hills, Wanneroo ect.
AMS Professional Steam Carpet Cleaning has various packages for commercial cleaning and customized solutions to meet your needs.
Our team is professional, friendly, and reliable. Our technicians are fully trained and insured. Our cleaning products and equipment are made in Australia. We can guarantee our clients a high-quality clean, great value, and peace of mind when they call us.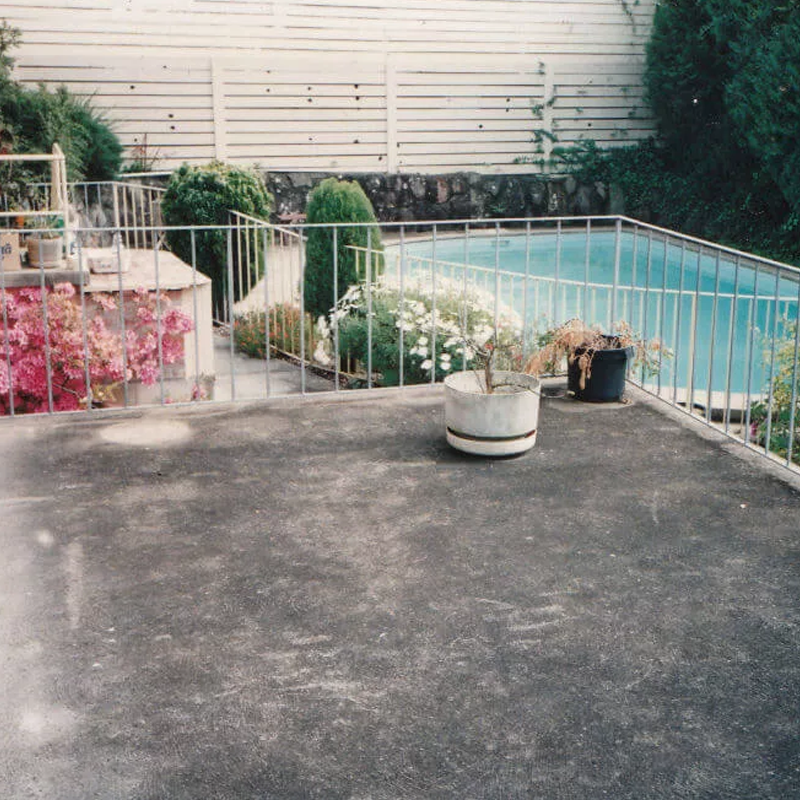 BEFORE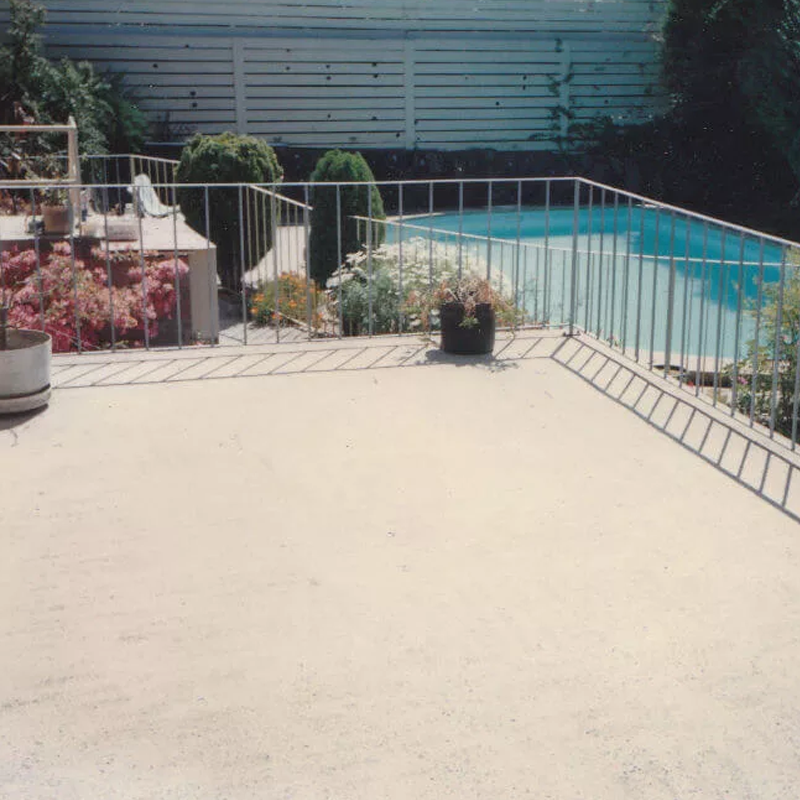 AFTER
AMS Carpet Cleaning has more than ten years of experience in servicing single and multi-site organisations. They are proud to have a strong reputation for quality and commitment. If you are a busy person, AMS Professional Steam Carpet Cleaning can help with your domestic cleaning needs. We offer a variety of residential carpet cleaning services, including mattress cleaning and upholstery cleaning.



We are located in Perth city so that we can support any need for professional carpet cleaning. Our team of experts are highly trained and experienced. We use Australian-made technology to provide cleaning solutions that you can trust.
We can provide upholstery cleaning and commercial curtain cleaning to ensure that clients have a professional cleaning service in their office spaces.
If you are looking for the best, reliable and unique carpet cleaning service at your doorstep?
Then we provide you with the home, office and builder cleaning at an affordable and competitive price.
David Maddog Murdoch
"Great service, turned up on time and did a great job of deep cleaning the areas required. very pleasant and professional."

We bring professionalism
to everything we do