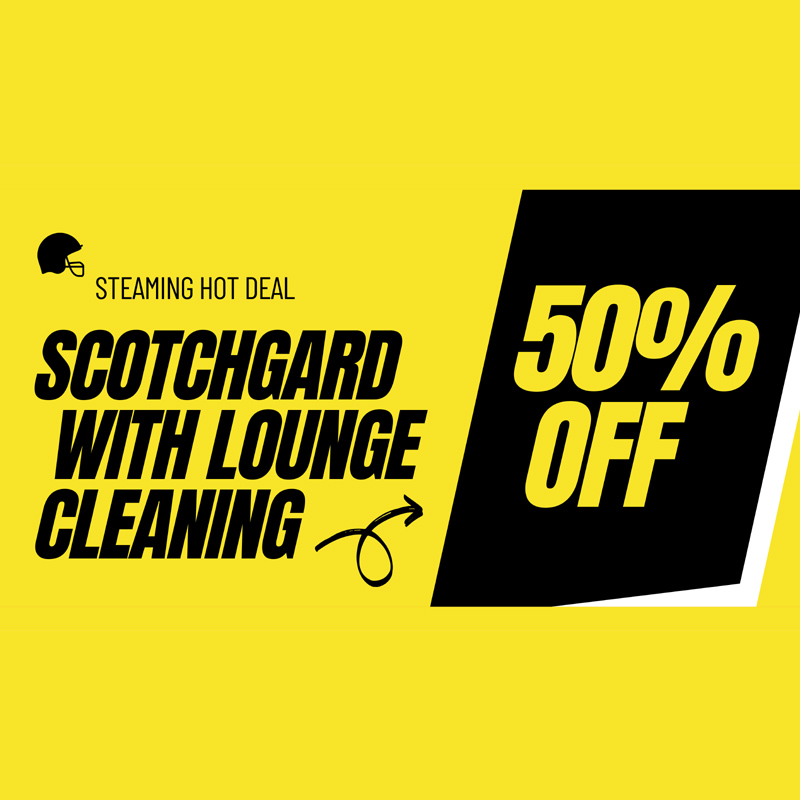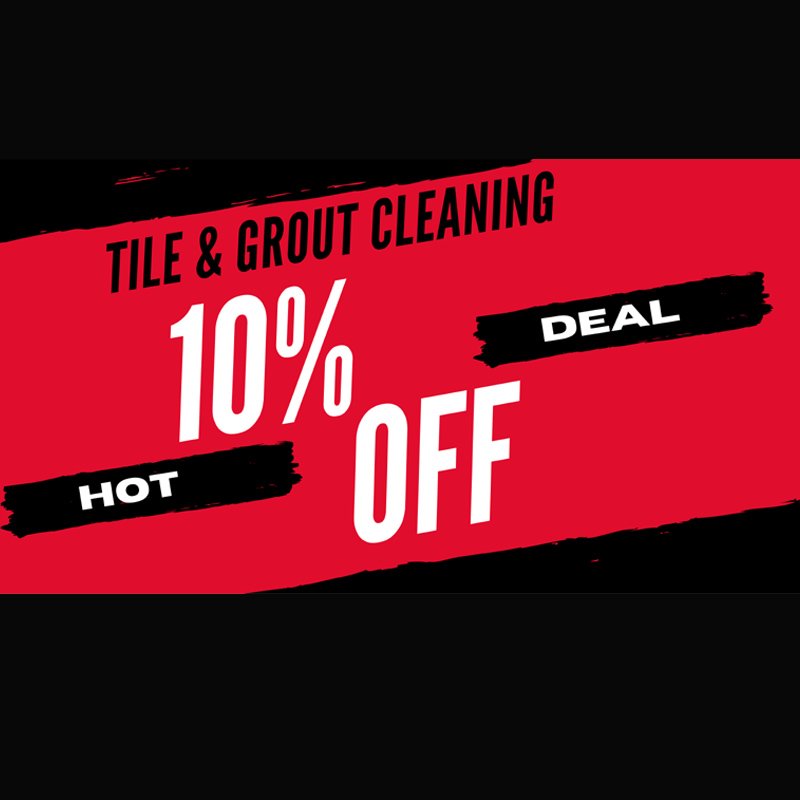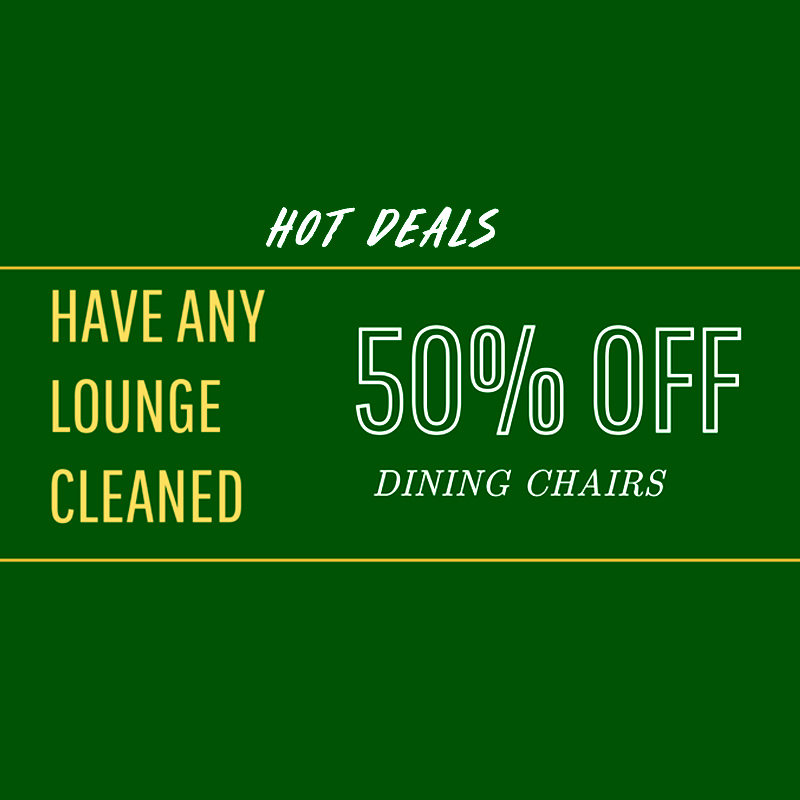 Carpet Flood Restoration
Whether in domestic or commercial environments, AMS comes to the rescue if your carpets have been damaged by plumbing issues or storm flooding.
With the latest equipment we can extract water, de-humidify and dry effected areas and clean your carpets bringing them back to the way they were.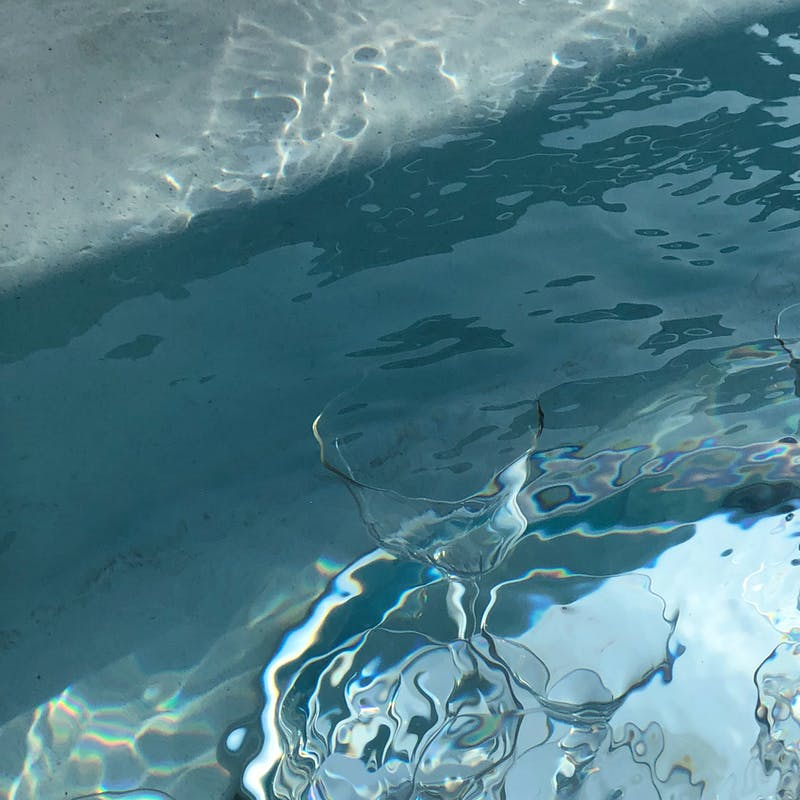 If you are looking for the best, reliable and unique carpet cleaning service at your doorstep?
Then we provide you with the home, office and builder cleaning at an affordable and competitive price.
David Maddog Murdoch
"Great service, turned up on time and did a great job of deep cleaning the areas required. very pleasant and professional."

We bring professionalism
to everything we do