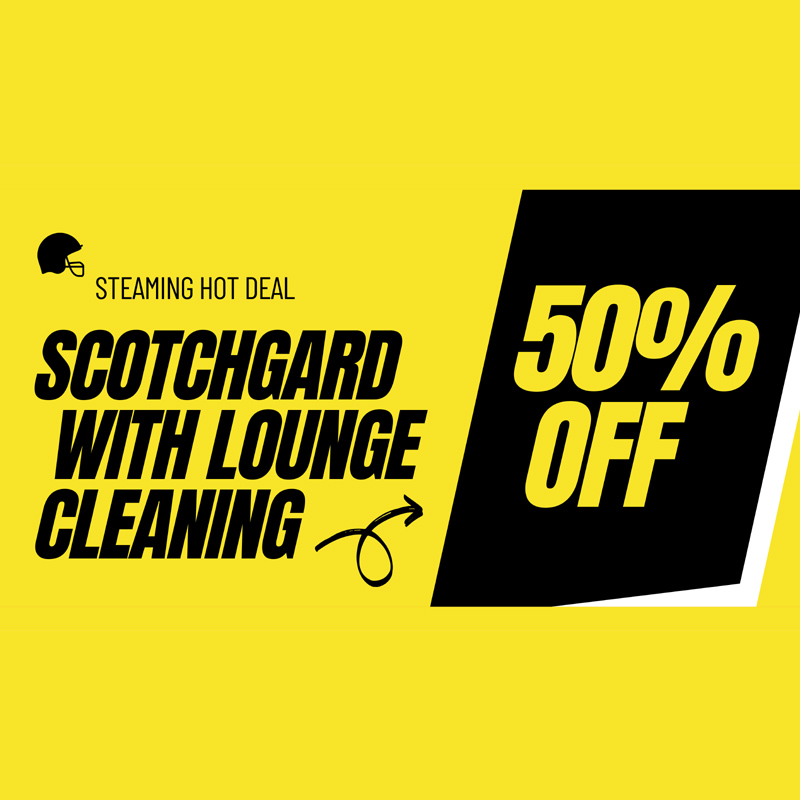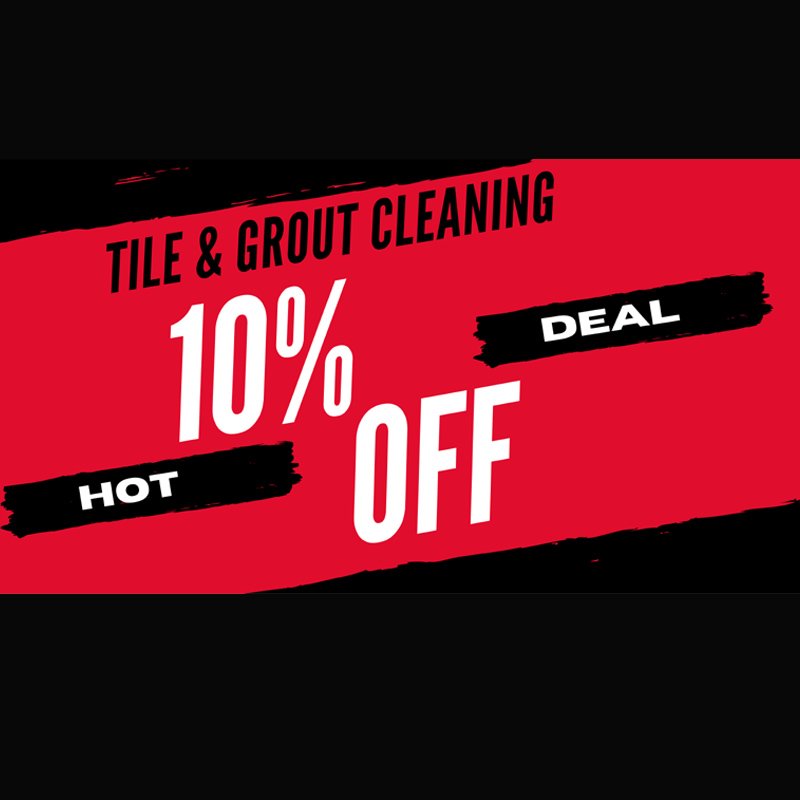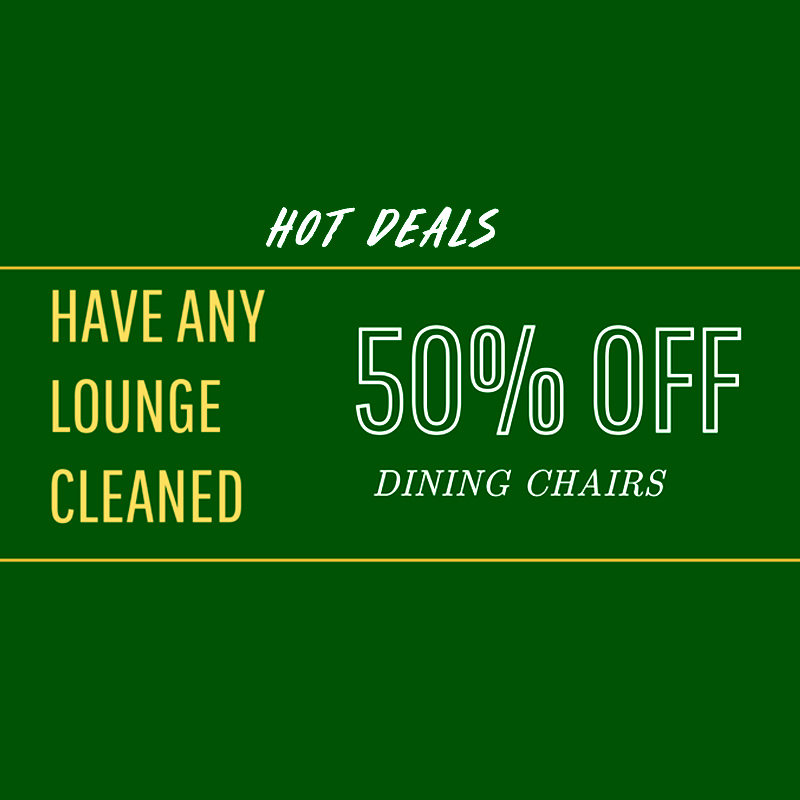 Pressure Cleaning
AMS specialise in pressure cleaning exterior surfaces. Whether tile, concrete or paving, we can clean driveways, paths, walls, patios and pool areas without any need of chemicals. Not only does this bring them back to that new and fresh look but also restores grip to slippery drives, paths and pool surrounds.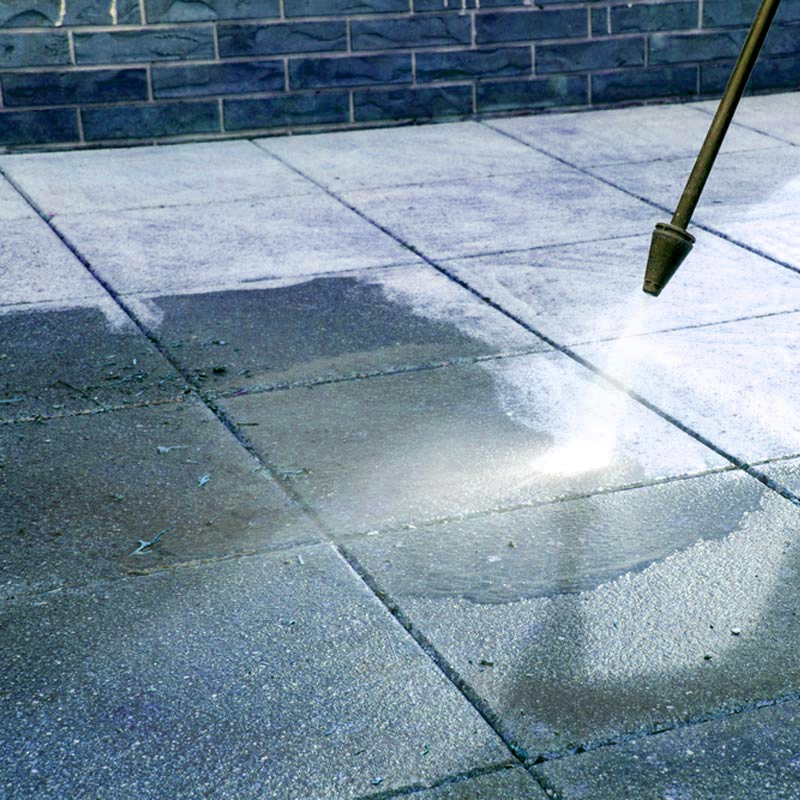 If you are looking for the best, reliable and unique carpet cleaning service at your doorstep?
Then we provide you with the home, office and builder cleaning at an affordable and competitive price.
David Maddog Murdoch
"Great service, turned up on time and did a great job of deep cleaning the areas required. very pleasant and professional."

We bring professionalism
to everything we do